Our
Team
Meet the team that makes up Advanced Auto Repair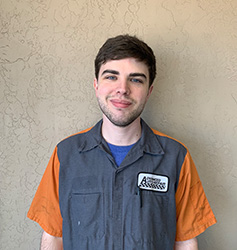 Thomas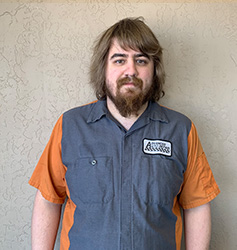 Tanner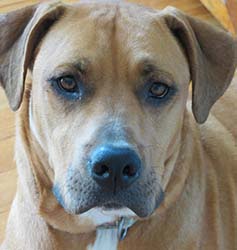 Jax
Head of Security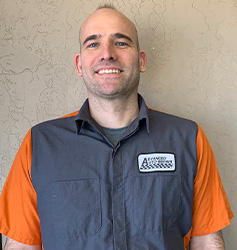 Nathan
West Side Technician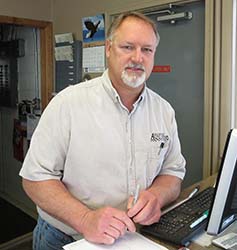 Ed
West Side Manager
At Advanced Auto Repair we believe in education and recommendation. At Advanced Auto Repair, you are in control. We will educate and recommend, but the final decision is up to you. We have an 'open door policy' to show you any recommended service or repair your vehicle needs. Employees of Advanced Auto Repair are required to continue their education in the latest repair and service technology, computer systems and customer service. Technicians and Service Advisors are certified by the National Institute of Automotive Excellence. In addition, our technicians have various levels of factory training, along with certifications from our continued education.
We believe in honesty and integrity. According to recent gallop polls, we realize that "auto mechanics" are one of the least trusted people. We only hire and keep technicians and service advisors with the utmost integrity. All employees know that their work is spot checked and a follow up performed with our customers to insure our standards have been met. Dishonesty in any form, at any level, is not tolerated at Advanced Auto Repair.
We believe that quality people, quality parts, and quality diagnosis equal a quality product. That is why we back our repairs by a 1 year, 12,000 mile nationwide warranty provided thru our affiliation with Napa and membership with Napa Autocare Centers. We have the very latest in diagnostic equipment to diagnose your vehicle correctly the first time. We utilize the best computerized information systems to get the proper service and repair procedures, along with Technical Service Bulletins published by your vehicle's manufacturer. This eliminates the guess work.
We believe in convenience. We know that having your vehicle serviced or repaired can be expensive and inconvenient, and that is why we prioritize your needs and allow you to make the decision on what services and repairs you have done. Advanced Auto Repair offers scheduled preventative maintenance, e-mail reminders, or postcards, and of course, complete computerized service records. Advanced Auto Repair has a very convenient location to serve you, located at 1212 Jackson Blvd, just southwest of Mountain View Rd.
We believe in relationships, and that is what our business is about. We want to get to know you and your vehicle. Our business is one of the fastest growing in the Rapid City area; we have new customers referred to us each day by current, satisfied clients. We want to be here for your friends and family for generations to come.
We believe in diversity. Advanced Auto Repair is an equal opportunity employer and we believe that all employees and customers should be treated with respect regardless of their sex, religion, marital status, or ethnicity.
We believe in reducing our carbon footprint. Advanced Auto Repair handles our hazardous waste in accordance with Federal, State, and local government regulations. We have our used waste oil burned for heat or recycled. We also have our used antifreeze, used tires, scrap metal, and paper products recycled. We use organic cleaning chemicals whenever possible.
Advanced Auto Repair believes in preventative maintenance. As the old saying goes an ounce of prevention is worth a pound of cure. We believe in servicing your vehicle in line with your factory scheduled maintenance, and making sure your vehicle is safe and reliable in all driving conditions.
Need Help With Your Car?
We'll fix it
We specialize in fixing your car the right way the first time around. Give us a call to make an appointment.
Call: 605-716-5420